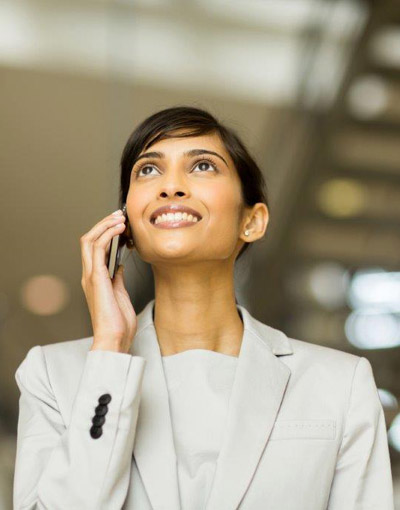 Working with you
At Moss McCabe, it's ultimately all about you. That's why we put so much thought into your prospective employer. We go the extra mile and ascertain the corporate environment you'll be walking into, and whether you and the company will be a match.
As a job seeker, you want to be certain that your values and the things you work for are reflected by your prospective employer. That's the best kind of fit. We ensure it by understanding the cultural environments in various organizations, through our long standing relationships, business networks and proven success. We work with clients with the same values as our own organization, and that strong base has given us the ability to know what they're looking for. We hold a strong history of professionalism, integrity and honesty.
Over the 10 years since we launched, we have been leading in successful searches in the Greater Toronto Area. By implementing thorough processes, as well as coaching throughout the entire job search, we provide both parties with the information they need to make fully informed decisions. We pursue your best interests in helping you develop your career.
We are your next best investment.